Headlines
Dramatic Rescue Ensues After Tourist Falls Off a Cliff While Taking Golden Gate Bridge Photo
(MarinCounty.org)
A dramatic cliffside rescue unfolded at the foot of the Golden Gate Bridge this week after a Florida man reportedly climbed a fence to snap the perfect shot of the iconic San Francisco landmark before tumbling 75 feet.
Thinking ahead, Marin County firefighter Willie Krakauer had put on a harness while in transport to the cliff. Fire personnel set up a rope rescue system upon arrival.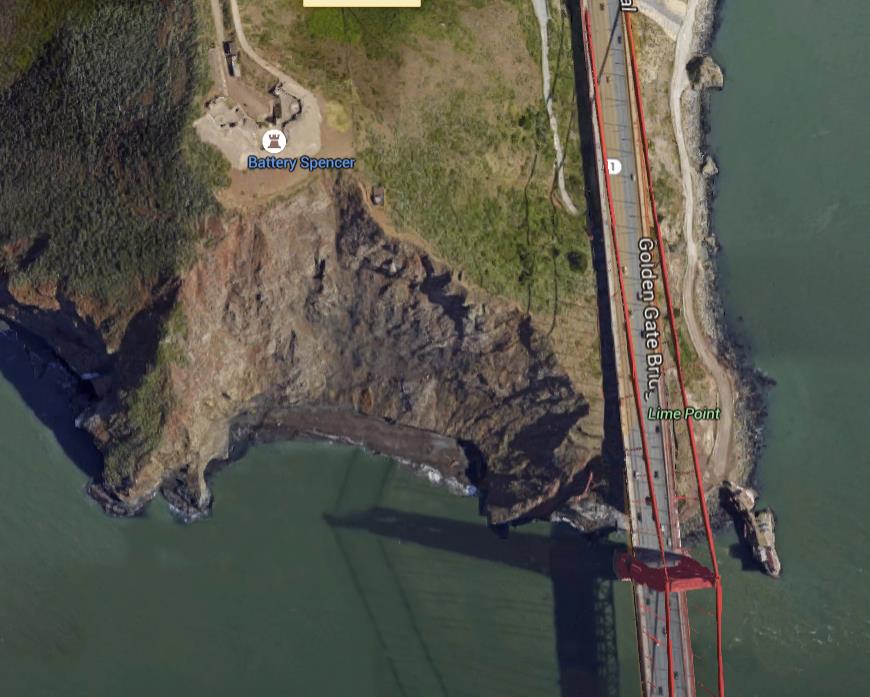 Krakauer rappelled down the cliff and clipped a rescue rope to the dangling man, who was holding onto only a man's wrist and some vegetation.
The man was hauled to safety about 15 minutes after the initial 911 call.
"He was extremely lucky," said Marin County Fire Battalion Chief Jeremey Pierce. "He could have easily fallen all the way to the water."
The Marin County release described the man only as aged between 45 and 50 and having a thick accent.
The man who had him by the wrist was about 20 years old and Russian.